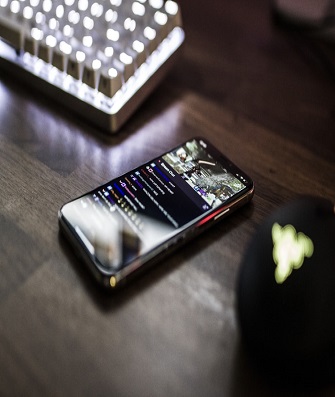 Your log in credentials are specific to you. Be sure to save them!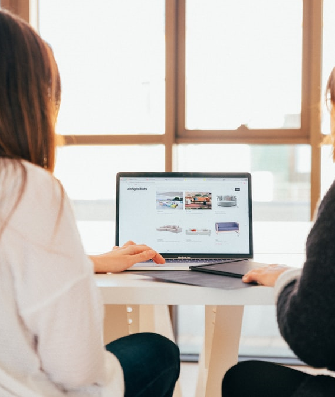 Take an overall look at how your home page can be edited.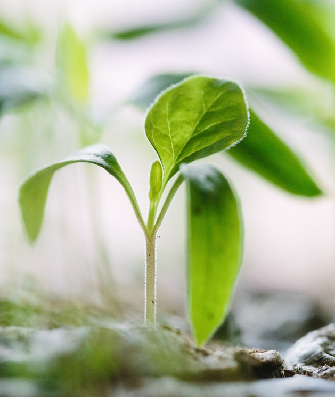 Want to add more pages to your website? Find our more!
An overall look at the different widgets available with your website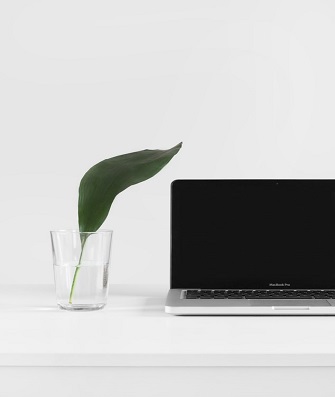 Add a new page? See how to update your menu here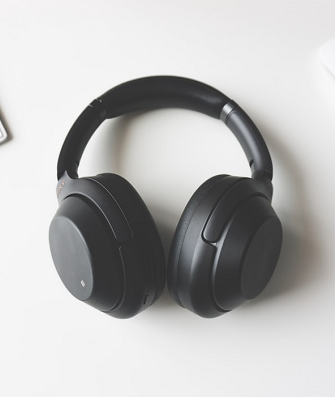 Update your following with weekly/monthly messages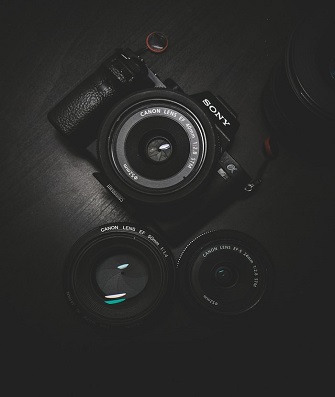 Update your website following with images of your events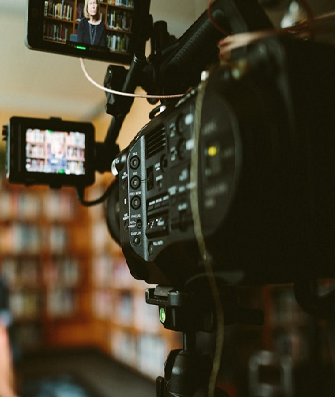 Learn how to add images, audio, and video files to your website!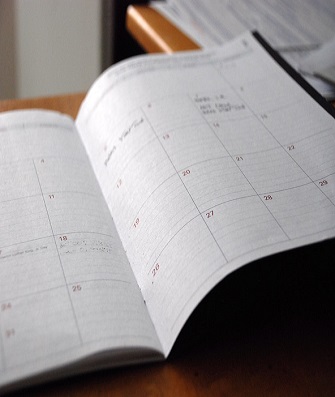 Update your following with the activities going on in your groups!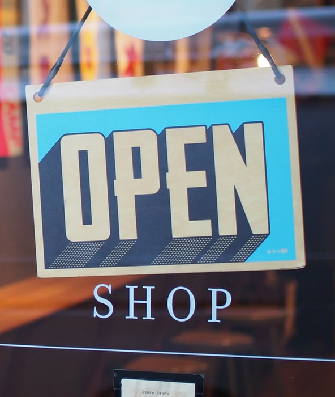 If your website has an online store, it's powered by WooCommerce.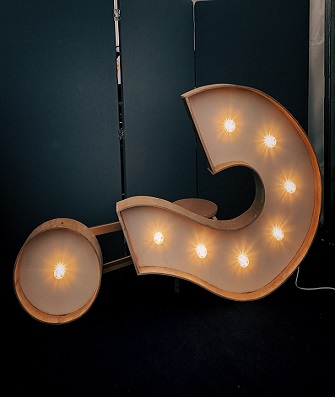 Not seeing what you need? Check here!